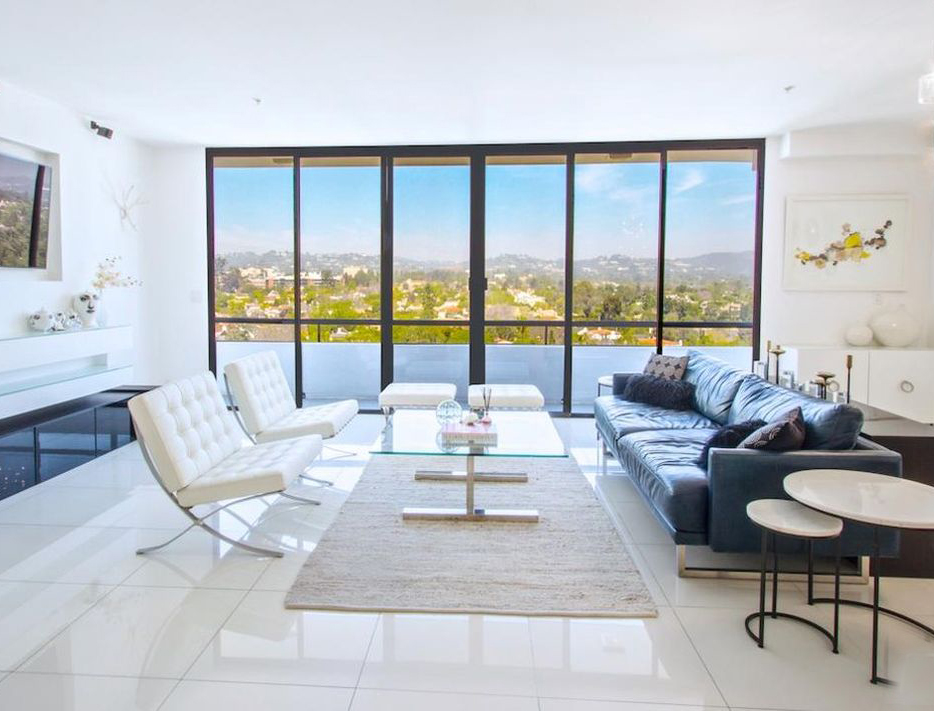 B&B MT Construction specializes in High End Custom Homes, Condos, Loft Conversions and Legendary and Boutique Hotels. We offer complete turn-key solutions for homeowners and developers seeking efficient production and high quality finishes.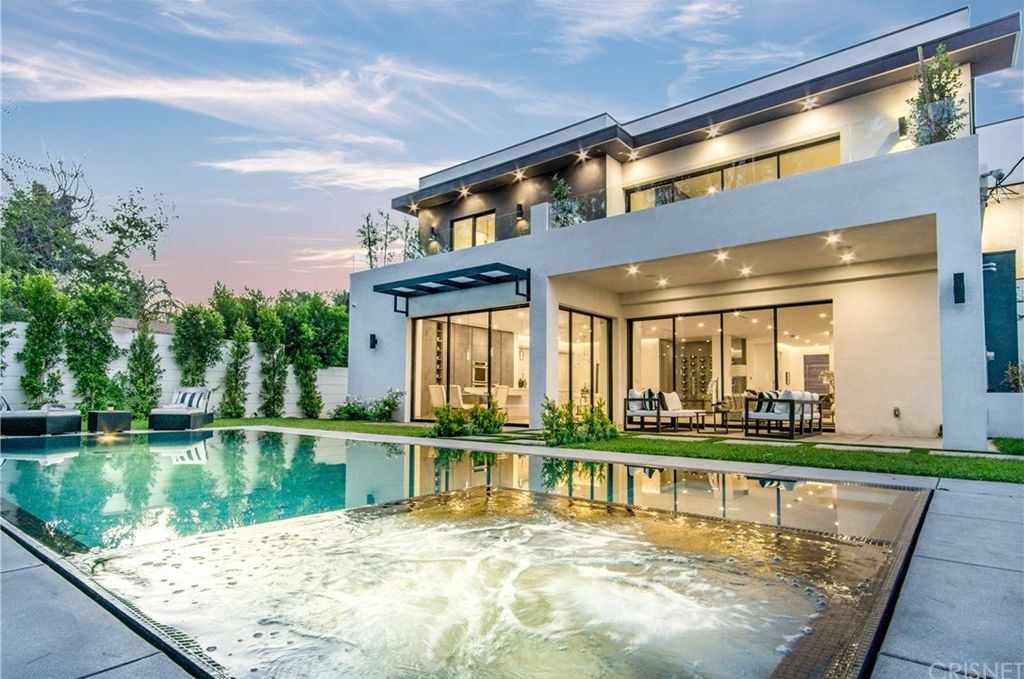 For over 30 years we have been involved in every aspect of the construction industry and have always focused on delivering the most value to our clients through our superior craftsmanship. We have established ourselves on the relationships we develop with our clients and take pride in our reliability, productivity, and talent.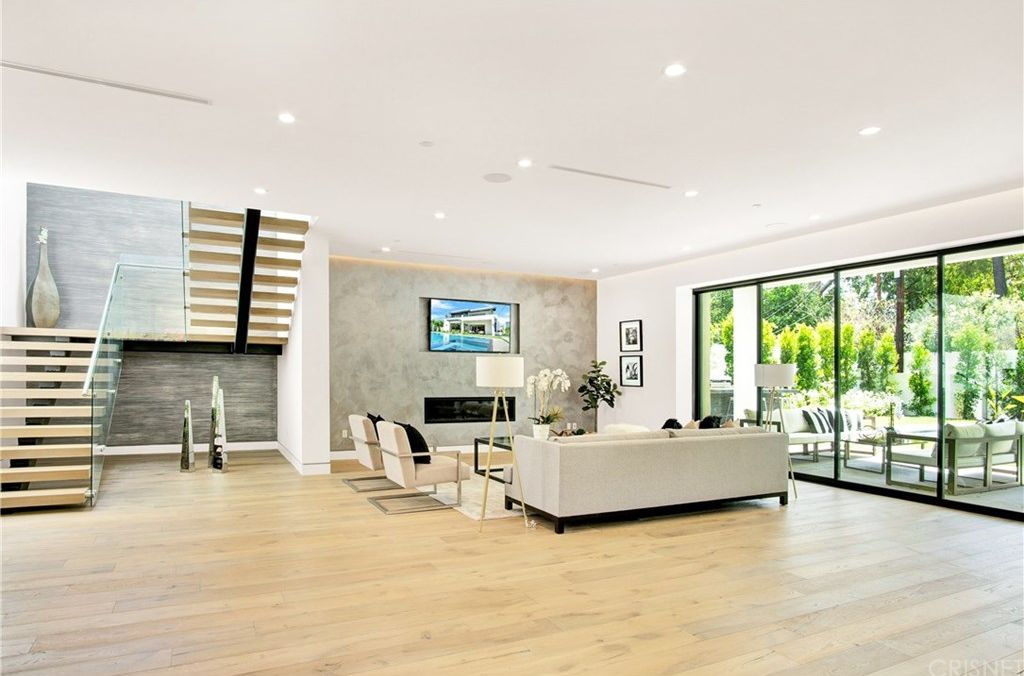 B&B MT Construction operates through two divisions: Custom Homes and Upscale Commercial Properties. Our teams are ready to exceed your expectations by improving your living and retaining its character without painful scheduling problems or unnecessary delays.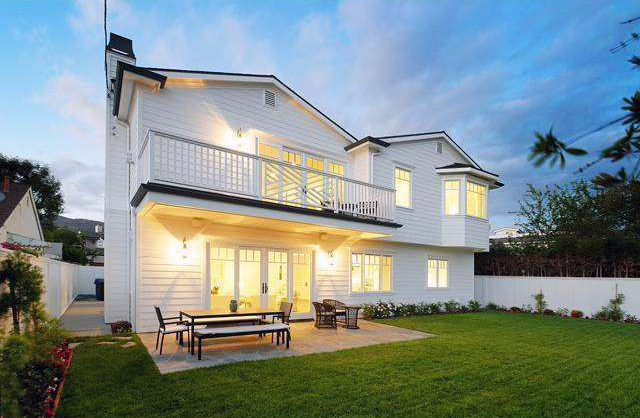 At B&B MT Construction, we take special pride in our custom homes, beginning with the lot itself. We evaluate and improve our lots, taking advantage of their natural attributes, adding community amenities, and making them ready for you to call home! From initial home drawing to final finish, our Custom Home Builder team brings your plans to life. Individual attention and a commitment to superior quality is the hallmark of our home building service.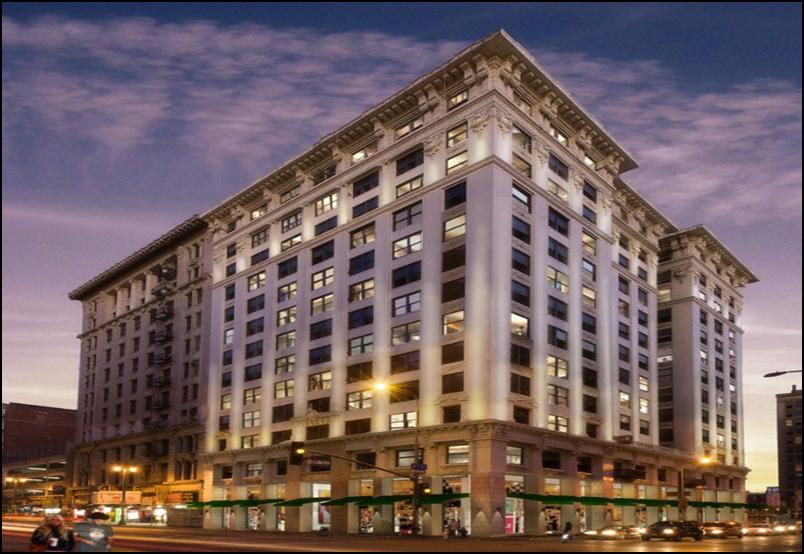 We are enthusiastic about working with each Custom Home buyer on a one-to-one basis. Along with unparalleled design and the highest quality materials, at B&B MT Construction, the personal service you receive will make building your home with us a rich, satisfying experience.