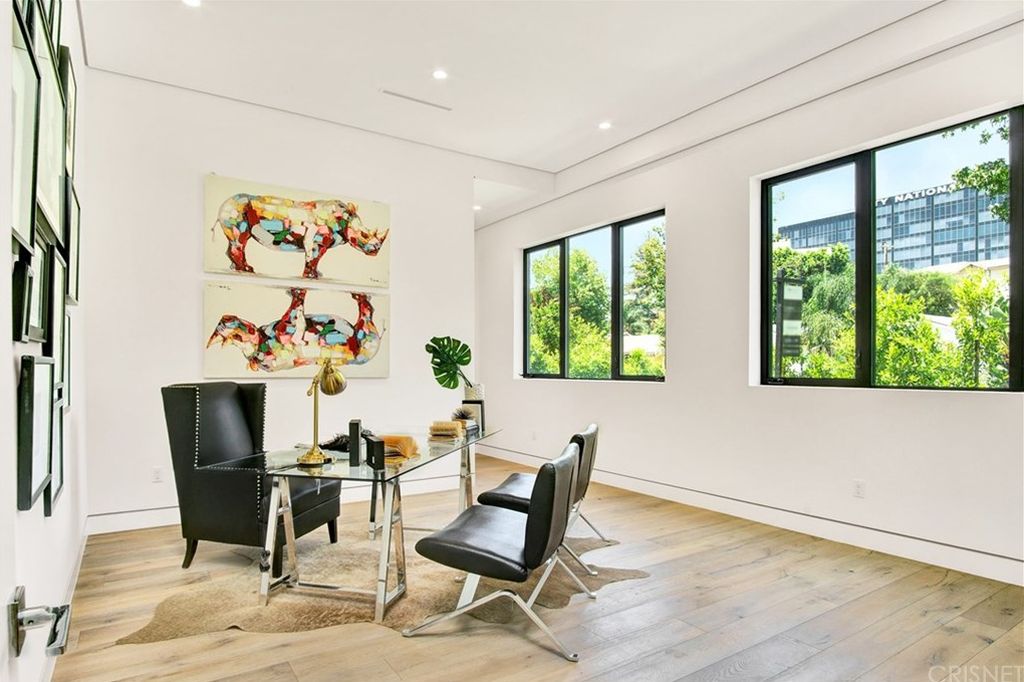 We'd love to hear from you! 
B&B MT Construction
General Building Contractor
License and bonded #660557
is located in Calabasas, CA.
We are here to design and build your dreams into reality.
For general inquiries, or to schedule a free consultation today, please contact us by using the form on this page or by phone or email.
Tel: 818-346-6868 / 818-571-8453
Email: [email protected]
Let's Connect.
Fill out the form below to get a FREE in-person Consultation and Proposal.